Miles To Go... Book 1 Term 2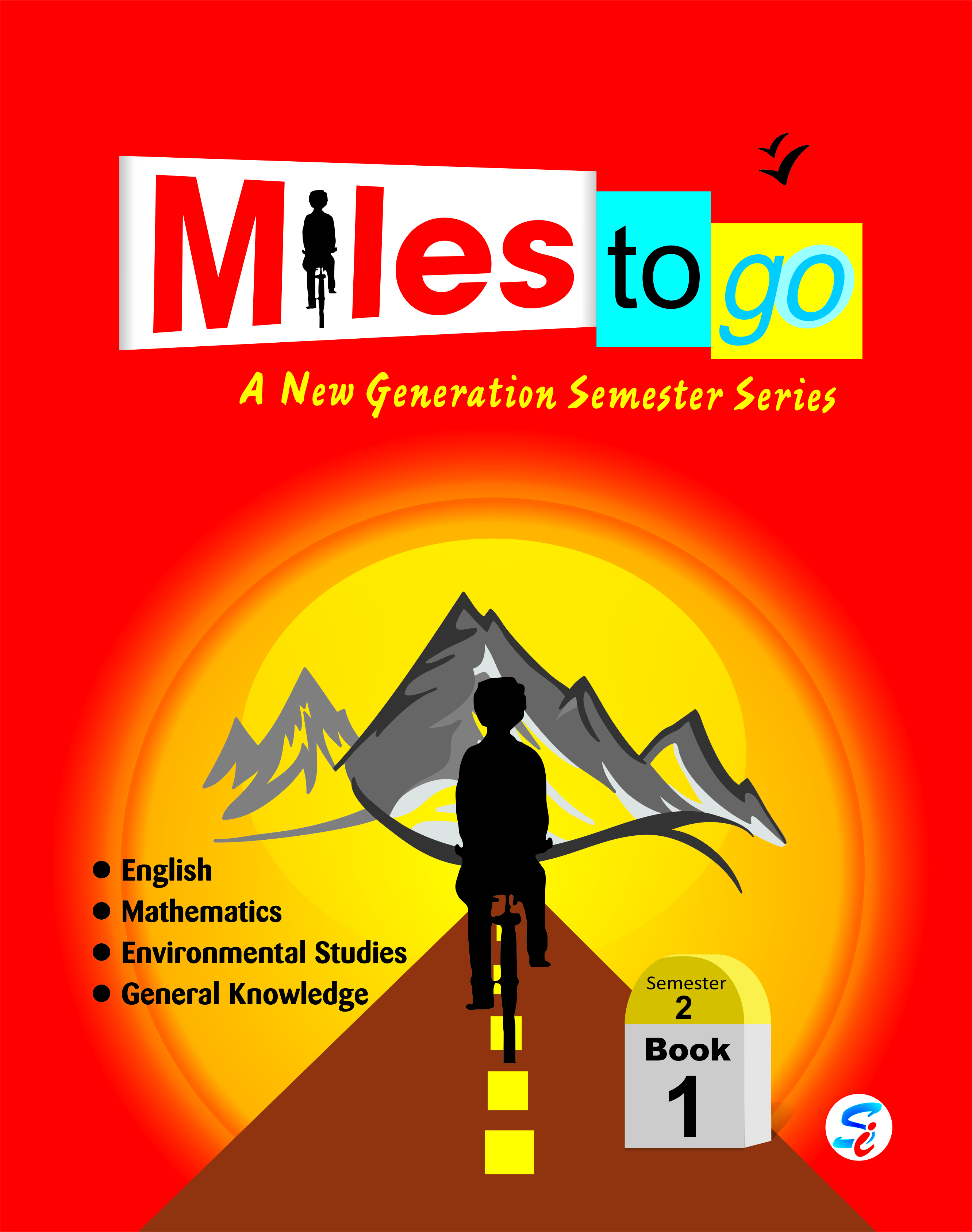 Author :
ISBN : 978-93-86233-48-6
Pages : 192
Imprint : Sapphire India Publishers Pvt.Ltd.
Year : 2018
Size :
Binding :
Status : Available
Salient Features
Miles to go is a new generation semester series for class 1 to 5. The books are divided into terms to ease out the burden of carrying all the books. It is a combined semester–wise divided learning to reduce the physical burden and add to the mental faculties of the child.