Start With GK 6 (Middle East Edition)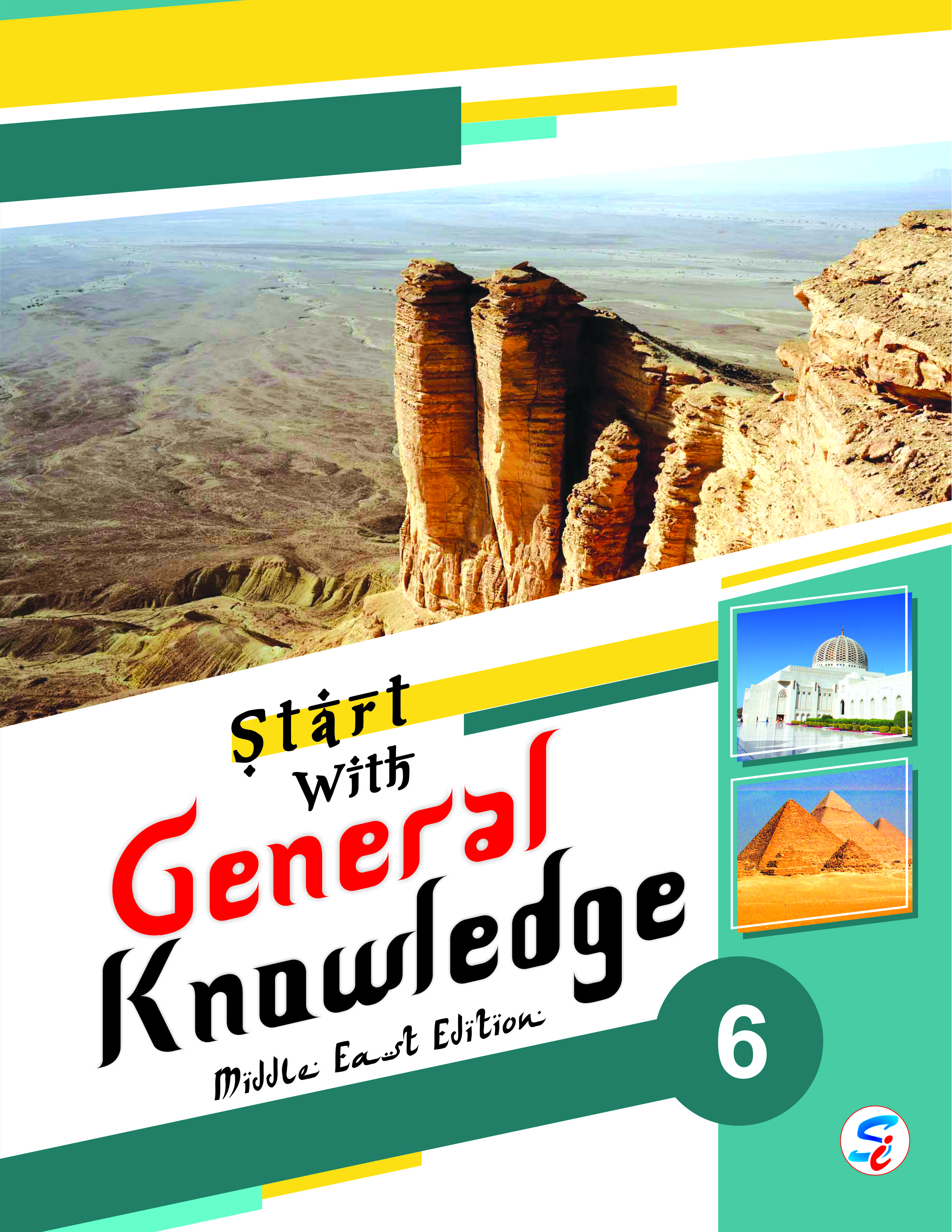 Author : Anjana Malhotra
ISBN : 978-93-89031-24-9
Pages : 76
Imprint : Sapphire India Publishers Pvt.Ltd.
Year : 0
Size : 8.5x11
Binding :
Status : Available
Salient Features
This series Start With General Knowledge 1-8 is meant for the Middle East. This child-friendly and innovative series opens up new vistas for children and helps them to keep abreast of the latest national and international events.
The books are carefully graded and make assimilation of facts easier and enjoyable for the children. They make the children more aware about the world at large and prepare them to face the competitive world with courage and confidence. The books have quizzes, facts, riddles, cycle tests, and also the series scheme. Answers are given at the end of each book.