Madhur Muskan Praveshika Abhyas Pustika 2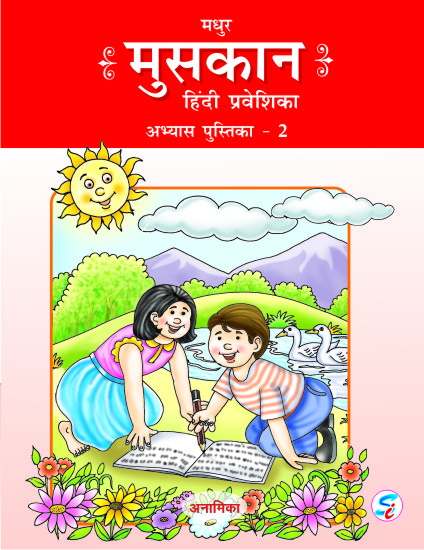 Author :
ISBN :
Pages : 48
Imprint : Sapphire India Publishers Pvt.Ltd.
Year : 0
Size :
Binding :
Status : Available
Salient Features
Madhur Muskan is a series for Hindi Language. Based on the latest syllabus. The series comprises of 13 books that includes, Madhur Muskan, Hindi Praveshika and Praveshika Abhyas Pustika for class 1 and 2, Madhur Muskan Hindi Pathmala and Madhur Muskan Hindi Abhyas Pustika for class 1 to 5. The series is carefully crafted by experienced authors with stories, poems and various exercises to suit the level of the targeted level of learners.