Moving Ahead With Science 4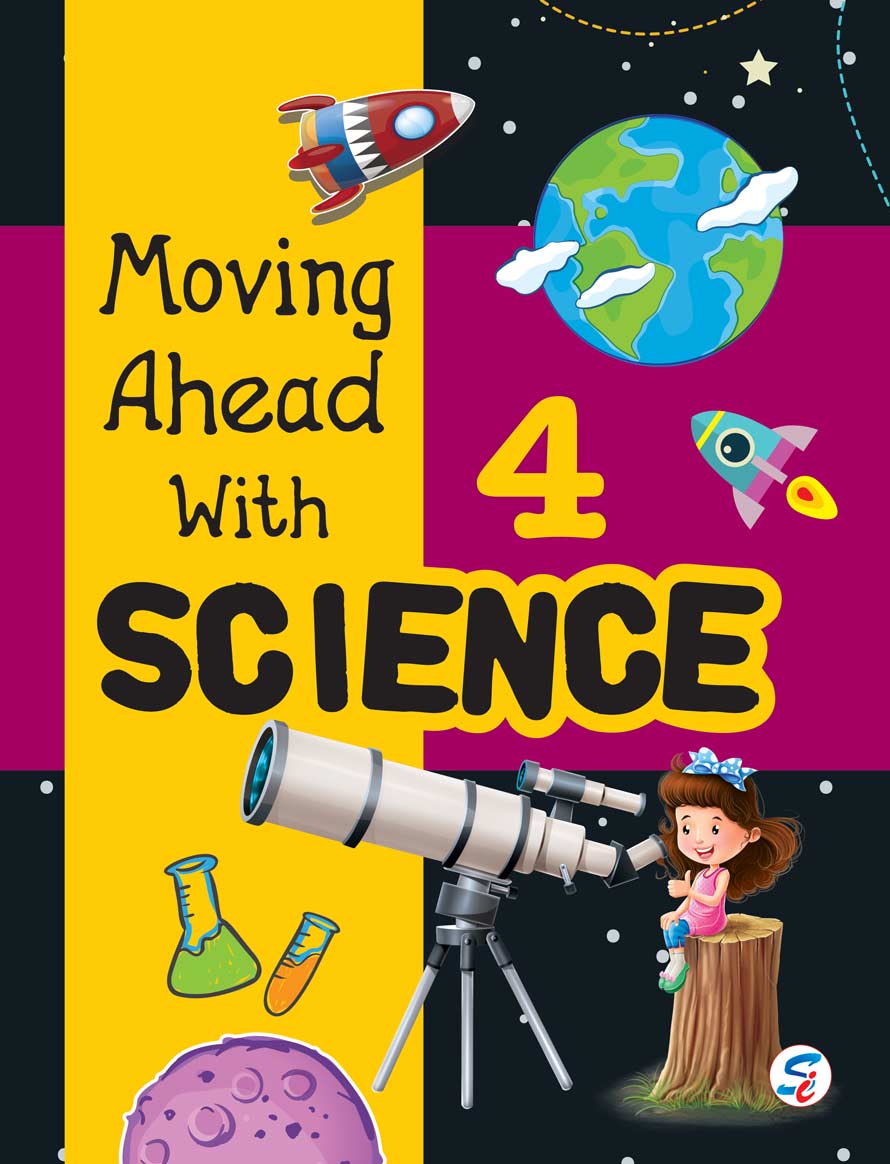 Author :
ISBN : 978-93-86233-76-9
Pages : 116
Imprint : Sapphire India Publishers Pvt. Ltd.
Year : 0
Size : 8.5x11
Binding :
Status : Available
Salient Features
Moving ahead with Science is a series of six books for K.G. and Grades 1 to 5 that connects theoretical knowledge and practical experience. There are some amazing facts given in different lessons. After every lesson there are detailed exercises to test the knowledge about the lesson. Amazing but true facts, Do it yourself, Science is fun and Quick recall to revisit the significant concepts learnt. The illustrations are very colourful and realistic and can explain the concepts very easily. Tips for teachers have been given to make the students more aware in general science and to raise more questions about facts of science.